long time, no see! i finally got around to fix the lay-out, but it still doesn't look even slightly how i want it to. but when i have more time on my hands, i'll try and make it look a bit better!
today is officially the first day of autumn, and i'm actually quite happy about it. i love curling in warm and big clothes and listening to melancholy music while it rains outside. which reminds me, i need to get myself an umbrella! i had three just a while ago, but now i have none? where have they all gone?! ugh! a warm cardigan and woollen tights are also on my to-have list.
here's some pictures of my weekend: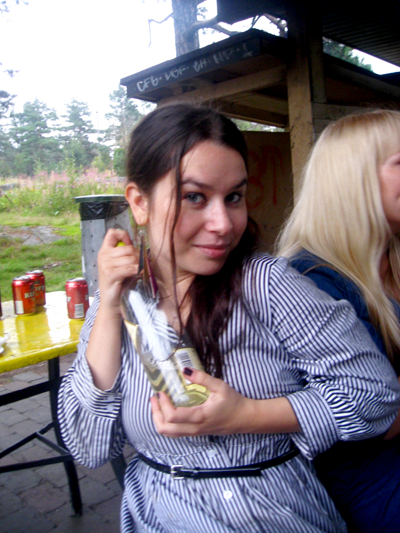 dress; gina tricot, belt; h&m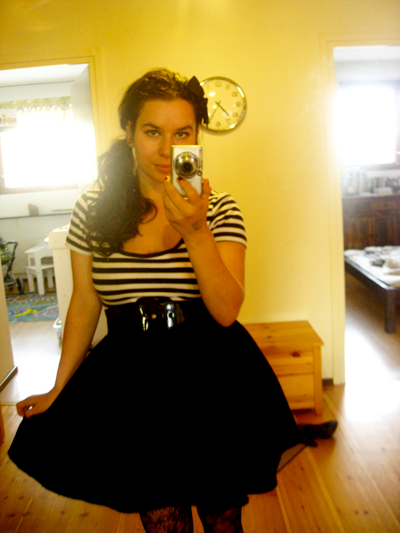 shirt; indiska, skirt; h&m, tights; gina tricot
here's some music for your rainy afternoons!